Welcome to Shadowhooves Equine Services. Angie is a professional horse trainer with over 20 years of horse experience. She specializes in retraining problem horses and their riders, starting untrained colts, and finishing or conditioning older horses. She instructs riders in classical equitation, english and western styles of riding.
Angie is pleased to serve the greater Hampton Roads, Virginia area, including Virginia Beach, Chesapeake, Suffolk, Isle of Wight, and NENC.
To schedule a visit from Angie or to discover more about the training and services she offers, please click the links on the right.
Proudly a sponsor of Riding For Ray, 2013.
Now offering: Photography packages. Schedule a photo shoot and your package will include finished digital copies of the photos.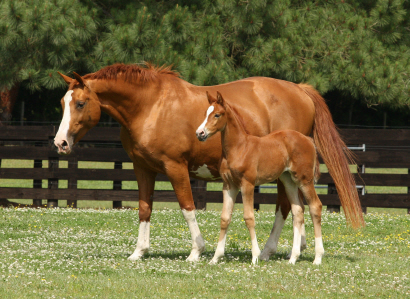 Pacifica & Roxy TCF of Terra Ceia Farm, Photo Copyright Angela Lenz 2012
Come check out the riding lesson packages at Lucky Duck Landing Farm in Virginia Beach. Lucky Duck Landing sells NoVA/PA hay rounds and squares, chickens, eggs, and riding lessons, and is a fun family-oriented farm. All pastures have shelters, the lately-refurbished barn has six oversized stalls and an air-conditioned tack room. The sand arena is fully equipped with jump standards and barrels.
Lucky Duck Landing has four lesson horses currently:
Nimmy - welsh mare who is great for small beginners.
Snoopy - welsh gelding who loves to jump and is good for advanced riders.
Jammin - appendix gelding who is a nice jumper and loves young riders of all levels.
Midnight - andalusian gelding who is awesome with beginners or riders who want to learn dressage or western riding.